There are two sign-ups to get all the information that is available to you on an ongoing basis.  We do not sign you up automatically, you must opt in yourself.
Sign-up #1:  To get emails when there are new blog posts (subscribing to the blog), you do not need to be logged in, simply go to the website homepage and click the Contact menu item or click here:  http://www.santafesobs.com/contact-2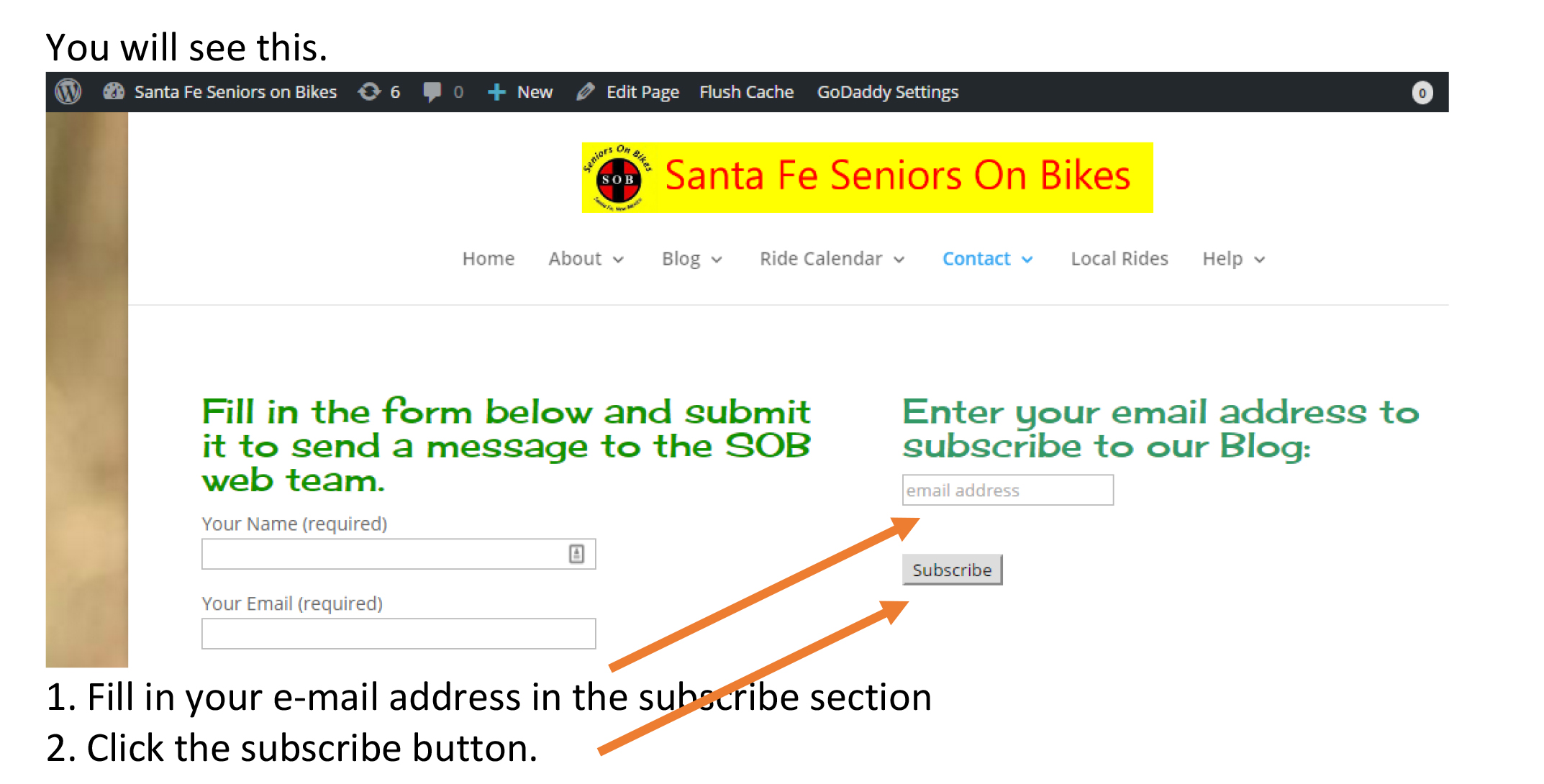 If you get an error message you are already subscribed.
Once subscribed, you should now get an email whenever there is a post to the SOB blog.  These come at most once a day.  Note also that there can be several messages in one email so be sure to scroll down to the end of the email to see everything.
If you are not getting any emails, check your spam folder or in gmail check in the promotions or updates or social tabs.
Sign-up #2:  To get emails for ad hoc rides there is an additional sign-up. Send an email to admin@santafesobs.com.  When we get your email we will create an account for you and an email with sign-in instructions will be sent to you.  Besides getting emails when ad hoc rides are posted, having a login will also allow you to create and post ad hoc rides to the website.  If you want to create blog posts, please indicate that in your email and your permissions will be set to allow that.   Once you have your login credentials, follow the instructions below to login and then scroll down and follow the instructions for joining one or more groups.
Initially you will be registered on this site as a "Subscriber".  This means you will be able to create Events (e.g. Rides) and comment on Posts, but not create Posts.  If you would like to participate by creating "Posts" you must be upgraded (at no additional cost BTW) to a "Contributor".  Simply send us an email (admin@santafesobs.com) and we will take care of upgrading you.
There is a requirement that we all be courteous to each other on the site and if you (or anyone) is rude or obscene then your posts and comments will be banned from further participation on the site.
Most of the information below is for those who will contribute to the site via: posting ad hoc rides, attending ad hoc rides, creating posts, commenting on posts and rides, advertising for sale or wanted, submitting technical information or gear reviews. However, everyone should read the group information. You can use this site as a guest without ever logging in but you will get more out of it if you participate.
Logging In
When you first arrive at the site you will see the following at the top of the site: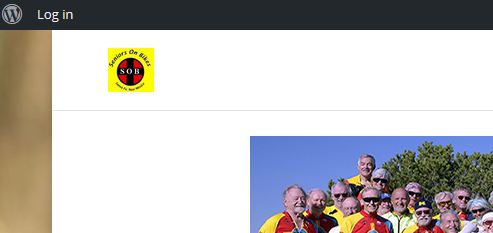 Click Log in or if that does not show just go to this link https://www.santafesobs.com/wp-login
Enter your user name and password.
You should now see this at the top of the site.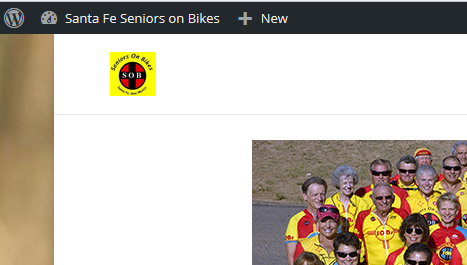 Being logged in allows you to create events and make comments.  You can read all the content on the site without having to login.
---
Profile.  You have a profile on the site.  You can (should) post a profile picture which will appear next to your activity.  You can also post a "cover image" that will appear on your profile page.  Neither is required but the profile picture makes the site more interesting for everyone.  The cover image is not a big deal but makes your profile page look nicer.  You can review your profile by going to the top right of the entire web page, where your login name appears and hover over your name.  You will see a menu drop down.  If you then go to profile you will see the items for adding profile pictures.  You can also adjust some of your email settings from that area.
---
Comments.  Comments are now enabled on the site for blog posts as well as for Rides (Events) and other Events.  You must be logged in to comment.  You must observe proper etiquette.  Your first comment will be held for moderation.  After it has been approved by an admin then subsequent comments should post without moderation.  (At least that's the theory, time will tell.)
---
Groups.  To categorize our events we use groups.  Each ride should be added to the Road Ride group so that emails will go out.  Non ride events should be added to the social group.
There are two  groups on the site.  Road and Social.  You can join one, all, or none.  Which groups you join controls what information you receive in site emails.  When the ride calendar is updated, an ad hoc ride is posted, or ride times are changed, this information will appear in your email.  If you are not joined to a group you will not get any of the emails for activity related to that group.   If you do not join a group, you will still get blog emails but they will not be related to ride specific information.  Hope that is clear.  Everyone should join the Social group to receive information about non-ride events such as the Holiday party.
How to join a group.  Navigate to Ride Calendar and pick the submenu Groups.  You will see something like below.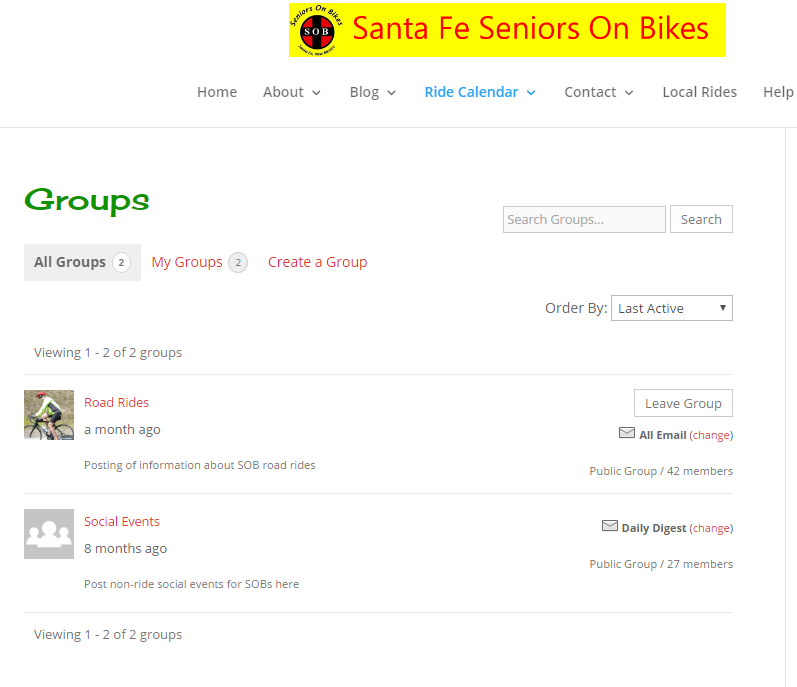 Click Join Group across from the groups you want to join.  That is it.  The default email setting is a digest once per day.  You can change that by clicking "change" next to the Daily Digest note.  You can select the option for All emails, which will send emails throughout the day as items are posted.  We do not recommend No email or weekly summary since ride information is more dynamic than those settings allow.
---
Creating Events / Ad Hoc Rides. 
Once logged in you can click either "+ New" and select Event or Click "Dashboard" under Santa Fe Seniors on Bikes and then select Events and Add Event.  Note, off road rides are no longer supported.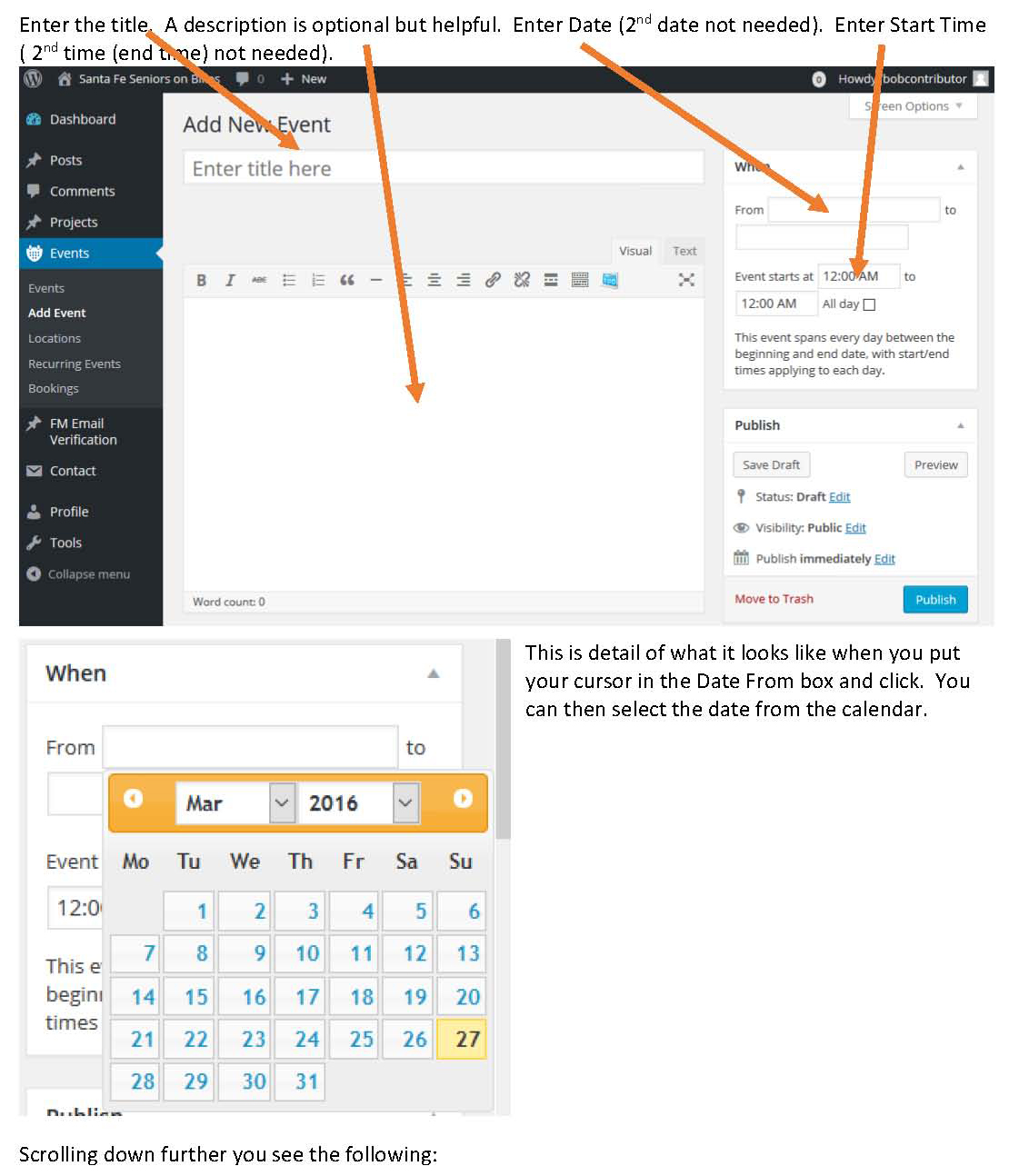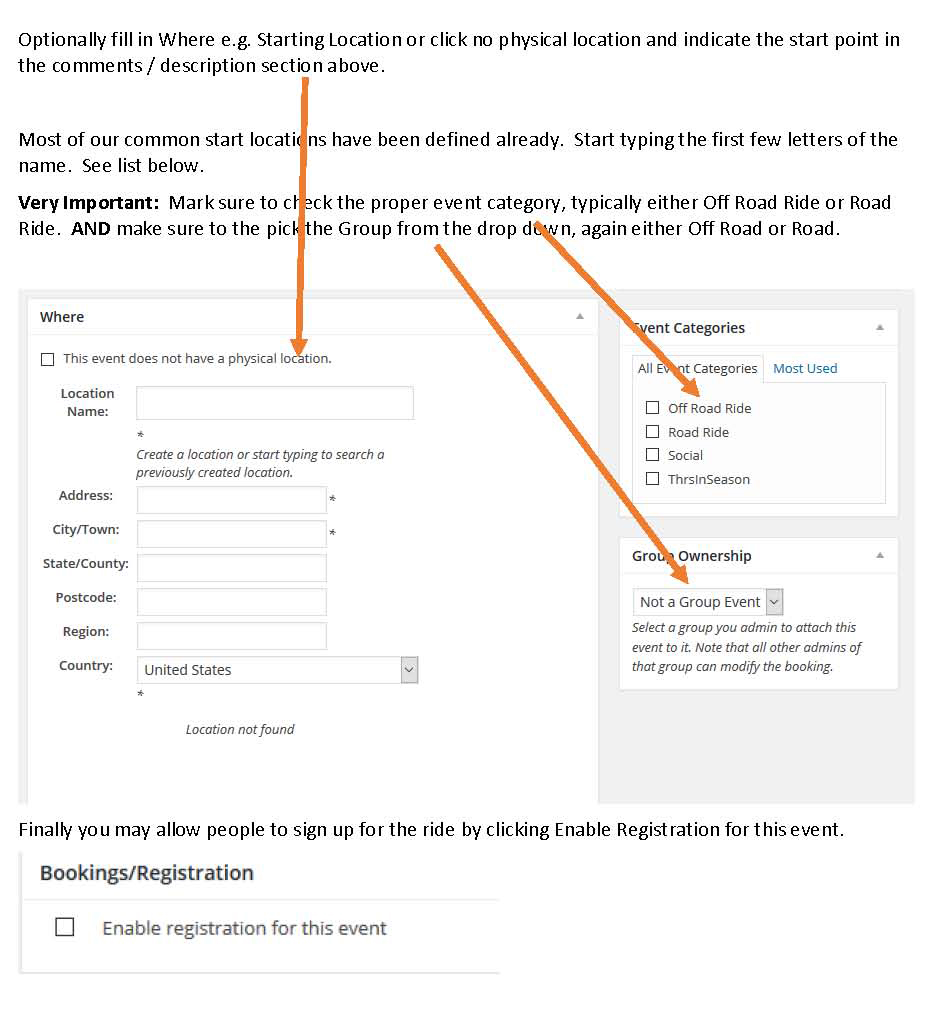 Then be sure to click "Publish" button which is just below where you enter date and start time above!
Your event will be posted and emails sent to members of the group that you selected for the event.  You can check your bookings (signups) over time.
Remember that emails typically only go out once a day so allow enough time for your event to register with folks.
---
Posts.  If you have requested to be a site contributor, then you will see additional menus in your dashboard and under the + New menu.  Click Add New Posts and you will see the below screen.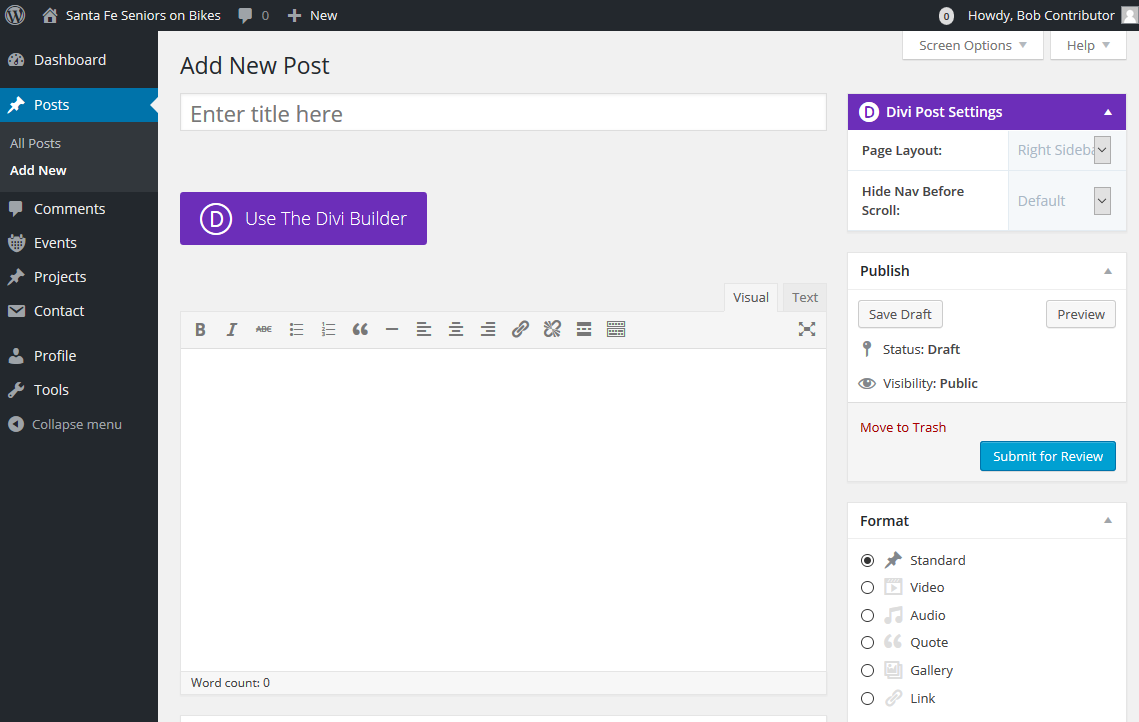 Enter a title for your post.  Then in the large box type in the information you want to convey.  DO NOT click Use the Divi Builder.  Do not adjust the Divi Post Settings.  Leave the Format as Standard.  Scroll down below the Format box and you will see Categories.  Select the appropriate category or categories for your post.  You may leave it uncategorized if desired.  There are two important categories to use properly.  One is "Buy Sell" which you should use if you are posting an item for sale or something that you want.  The other is "Technical" if you are posting some technical information or if you are reviewing some piece of gear, either positively or negatively.  Be sure to click "Submit for Review" when you are done.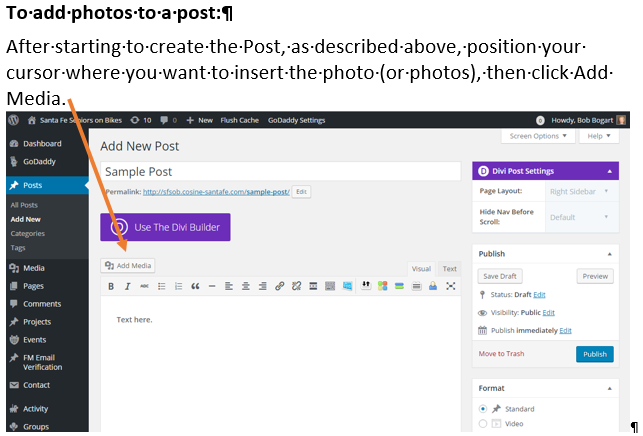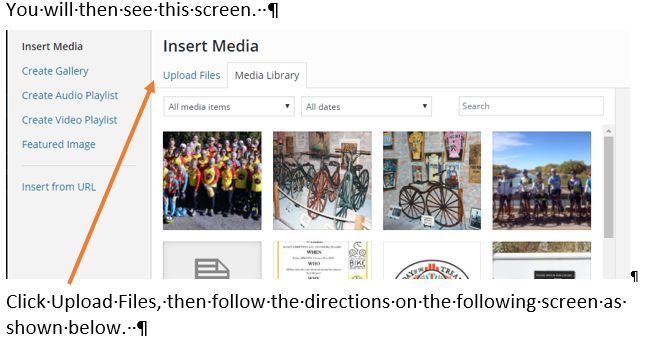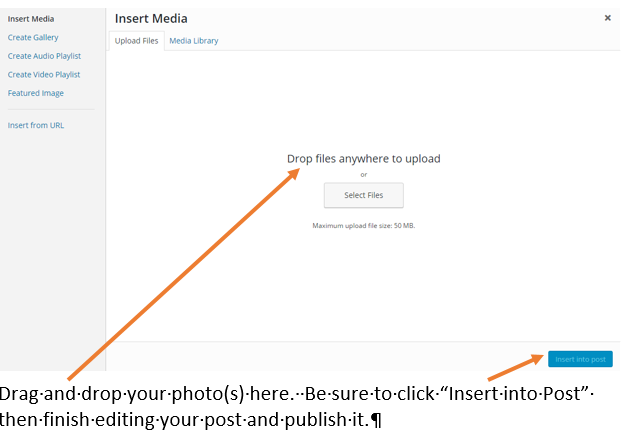 For Sale / Wanted
If you want to post an item for Sale or if you want to find out if someone has an item to sell you have to create a Post as described above.  Then when you submit it make sure you check the category "Buy Sell".  Then your item or request will appear on the main blog and in the For Sale section under the main Blog.
That's it.  Have fun with the site.  Let us know if you have any questions or issues by sending an email to admin@santafesobs.com